Young Professional Group - BDS Great British Dam Bake-off
We are delighted to announce the winner of The Great British Dam Bake-Off as Matthew Rhodes! A £50 Amazon voucher will be sent out shortly.
Matthew's entry was selected as the winner due to the variety of materials used and all being edible! The breakdown of an embankment dam construction followed by a common failure mechanism explained the importance of dam safety in a simple and fun way for children which the judges really liked.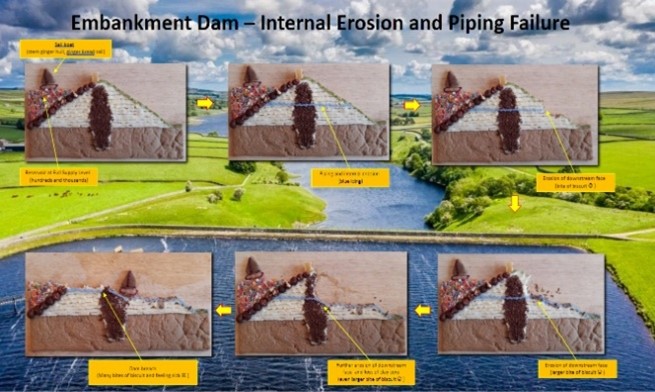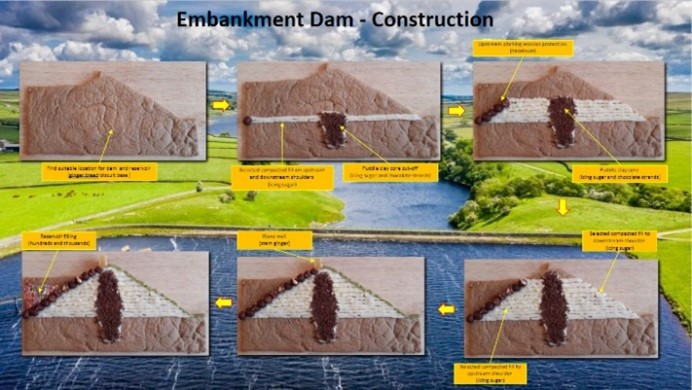 All 5 entries were fantastic and will be valuable educational resources so thank you to those who participated. The entries will be added to the BDS website 'Education Zone' at we look forward to seeing future entries when the competition is opened again later this year.