About BDS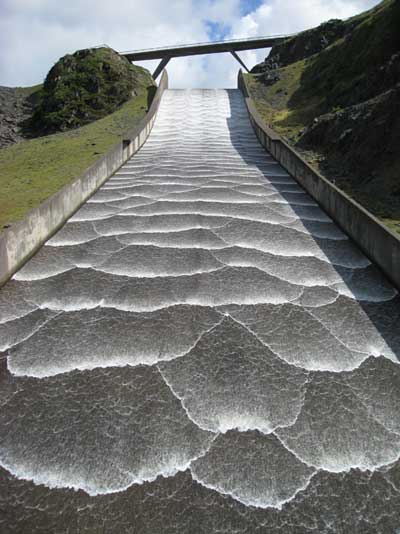 The British Dam Society is an Associated Society of the Institution of Civil Engineers. It consists of individual and corporate members. It is open to anyone wanting to share experience or knowledge of all aspects of dams and reservoirs.
Aims and Objectives
BDS exists to advance the education of the public and the profession in technical subjects relating to planning, design, construction, maintenance, operation, safety, environmental and social issues.
At a national level BDS organises:
Programme of London and regional meetings
BDS Conference and Geoffrey Binnie Lecture, held biennially
Dams & Reservoirs, the journal of the British Dam Society published three times a year
The Supervising Engineers Forum, held biennially
Various awards and competitions including the Bateman award, the BDS prize for young authors, student and photographic competitions
At an international level BDS:
Acts as the United Kingdom National Committee of ICOLD (UKCOLD) and is active in:
Technical committees producing bulletins
ICOLD Congress every three years
ICOLD Annual meetings
At a European level BDS is active on most of the European Working Groups
Structure of BDS
BDS is governed by a main committee that consists of elected and nominated members. The committee consists of:
Chairman - elected for two years
Vice-chairman - elected for two years and to take over as Chairman
Up to 12 elected members elected for three years, 4 replaced each year
Up to 3 members nominated by the BDS chairman
Honorary Officers - Technical Secretary; Website Manager; Editor of Dams and Reservoirs; YP Representative
Committee Members
View our committee members here.
Constitution
View our constitution here.