Supervising Engineers' Forum
The BDS Supervising Engineers' Forum was established in 1993, it is a biennial event that is scheduled for the alternate years to the BDS conference. The event is aimed at current and aspiring Reservoir Supervising Engineers, Dam Owners and Dam undertakers, Enforcement Authorities and those involved in the design and construction of reservoir works.
The 14th BDS Supervising Engineers' Forum will take place on Thursday 12th September 2019 at the National Conference Centre (formerly known as the National Motorcycle Museum) in Solihull, near Birmingham, West Midlands, B92 0EJ.
The Forum will comprise four sessions. The presentation topics are as follows, with a particular emphasis on the direct impact on, or experiences of, Supervising Engineers: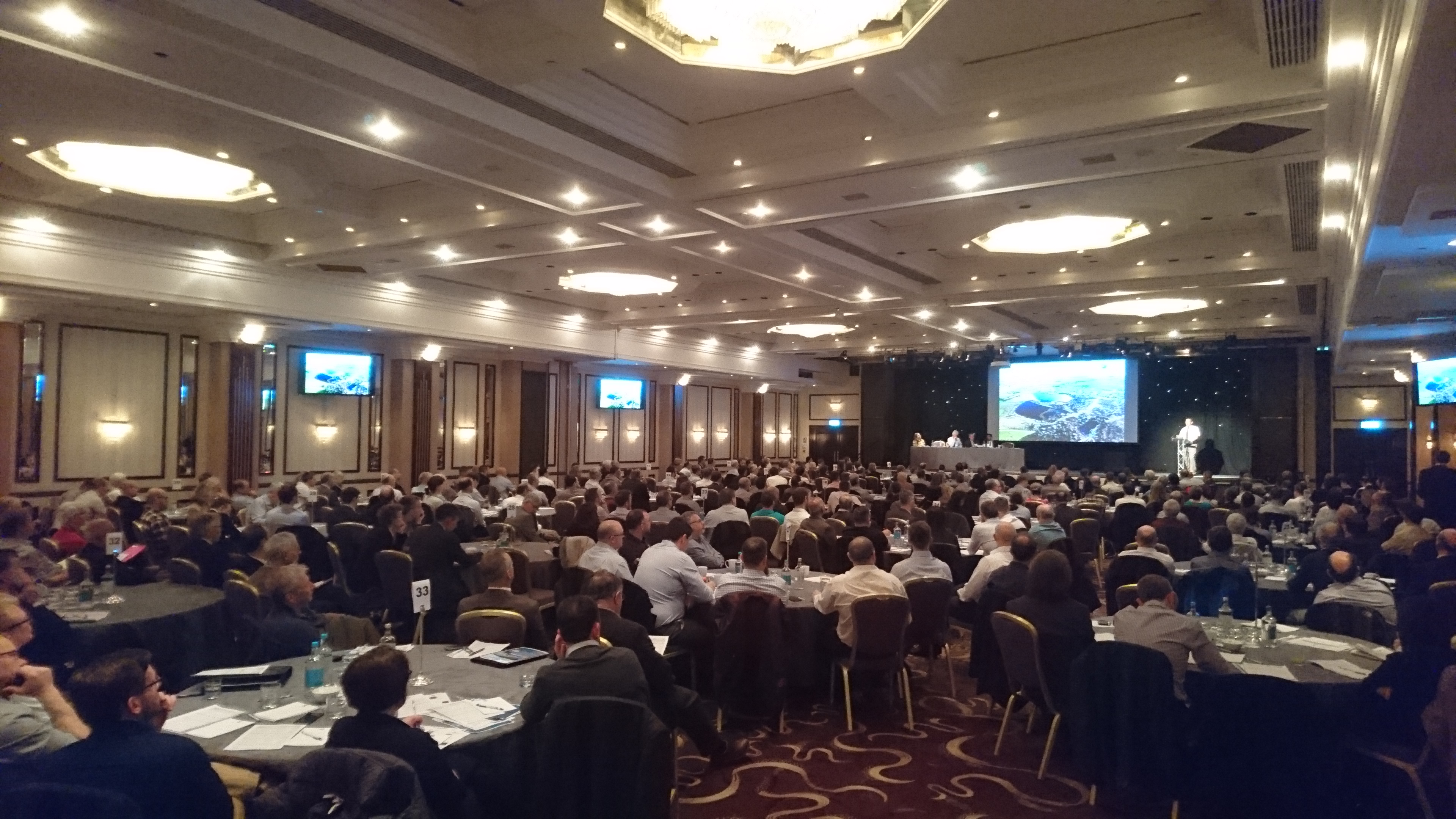 1) Application of Legislation and use of Recent Guides,
2) Assessment, Monitoring, Maintenance and Repairs,
3) Incidents and lessons learned,
4) The Panel Application Process, first time and re-appointments.
Queries or issues for discussion may be submitted in advance or raised on the day.
Programme and details of the days presentations will be announced in due course.
2019 Fees
Delegate Type

(for both BDS members and non-members)

Rate per delegate

Standard Rate

£95
Under 35 years of age
£50
Student - (No charge will be applied to the first 15 students to register, thereafter the rate for Under 35s will apply)
Free
Registration fees includes entry to the forum, buffet lunch and refreshments.
Registration details and payment arrangements will be posted in due course.