Supervising Engineers' Forum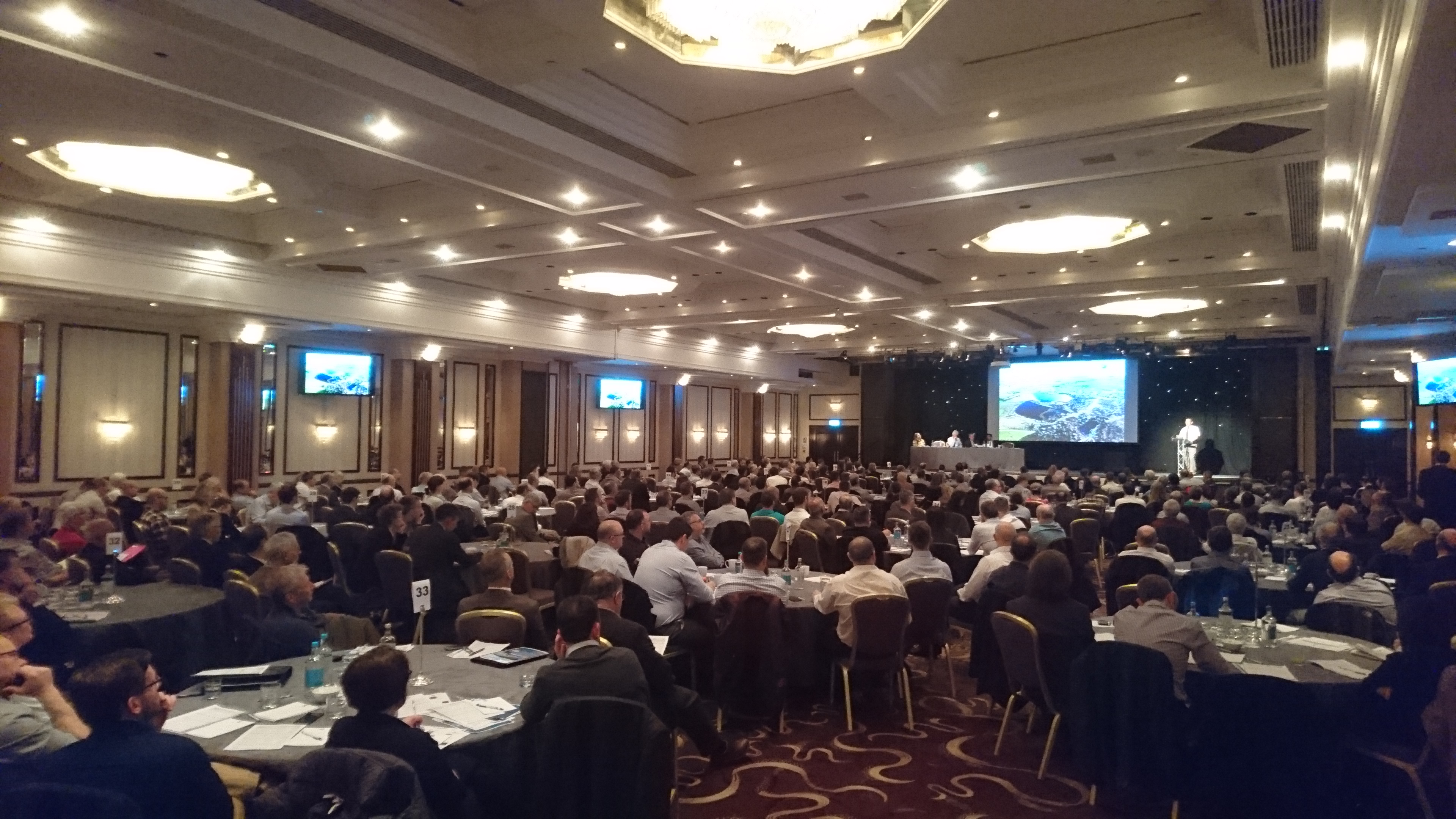 The BDS Supervising Engineers' Forum was established in 1993, it is a biennial event that is scheduled for the alternate years to the BDS conference. The event is aimed at current and aspiring Reservoir Supervising Engineers, Dam Owners and Dam undertakers, Enforcement Authorities and those involved in the design and construction of reservoir works.
The 14th BDS Supervising Engineers' Forum took place on Thursday 12th September 2019 at the National Conference Centre (formerly known as the National Motorcycle Museum) in Solihull, near Birmingham, West Midlands, B92 0EJ.
The Forum comprised four sessions. The presentation topics were as follows, with a particular emphasis on the direct impact on, or experiences of, Supervising Engineers:
1) Application of Legislation and use of Recent Guides,
2) Assessment, Monitoring, Maintenance and Repairs,
3) Incidents and lessons learned,
4) The Panel Application Process, first time and re-appointments.