BDS 20th Biennial Conference - Swansea University
About The Conference: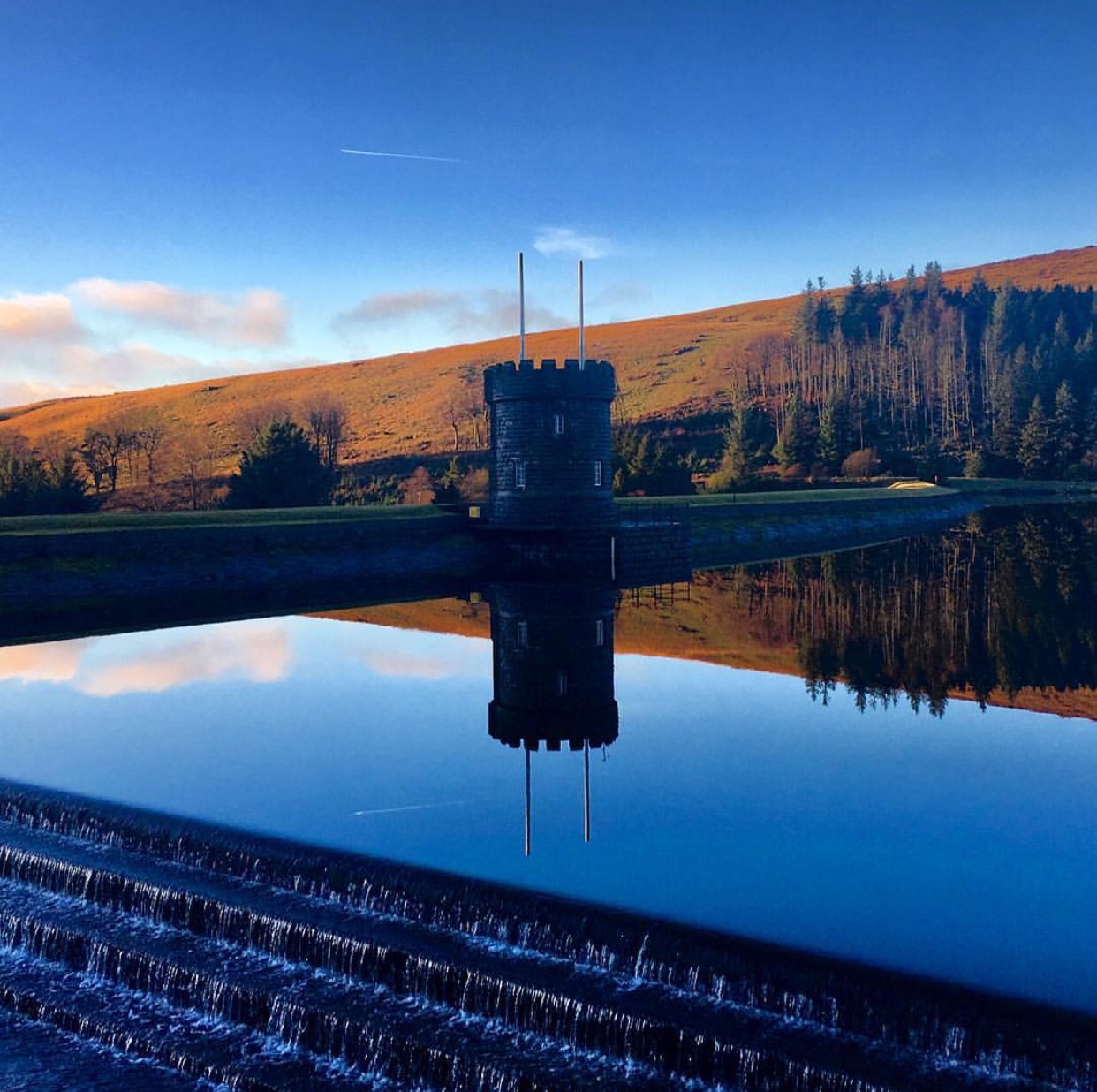 The 2018 BDS Conference will be held at Swansea University – Bay Campus from Thursday 13th September 2018 to Saturday 15th September 2018.
This, the 20th, Biennial Conference will see a change in format that will provide delegates with the choice of site visits or technical workshops on Thursday and Friday afternoons.
The technical workshops will cover a number of topics to ensure that a wide range of delegate interests and training needs are covered within the conference.
The main theme of the conference will be Smart Dams and Reservoirs and will cover topics including the following:
Remote Monitoring,

Changing Functions of Reservoirs,

Advanced Techniques in Geotechnical Investigations,

Emergency Preparedness,

New solutions and techniques,

Smart Dam Construction.
There will be a trade exhibition in the refreshments area for the duration of the conference, organisations interested in reserving a space should contact BDSconference@britishdams.org.
Accompanying persons will be provided with recommendations for day trips and entertainment in the Swansea area.
Please contact: BDSconference@britishdams.org for any other conference matters.
This page will be updated as further information and papers become available.
Conference Resources: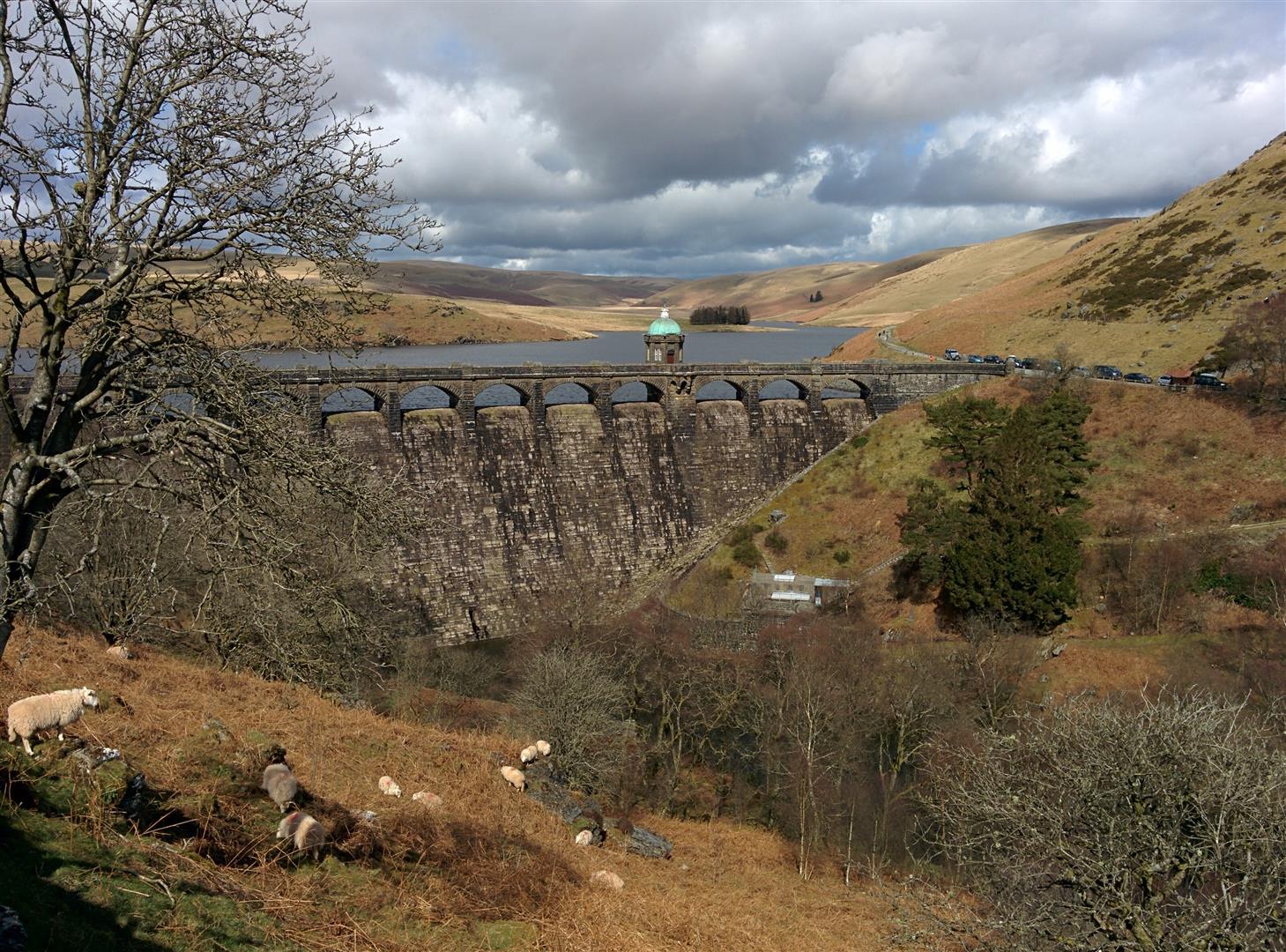 Useful Links:
Synopses and Proceedings
Synopses and Proceedings are now available as below.
| | |
| --- | --- |
| Synopses and Proceedings | Document |
| Synopses of all papers which will be published in the Conference Proceedings are now available. These are grouped into session chapters, with hyperlinks on each chapter index. | Synopses |
| Conference proceedings are now available to paid-up delegates. The login credentials used to register for the conference will be required to access the proceedings. | Proceedings |